By Kavaljit Singh | Commentary | December 12, 2017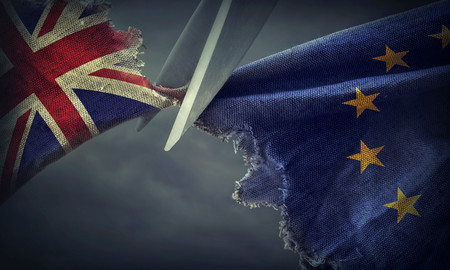 After months of dilly-dallying on negotiating the Brexit deal, Britain is finally leaving the European Union. Last week, the UK and the European Union reached a deal on several contentious issues, thereby paving the way for Brexit negotiations to move on to a second phase. On December 8, 2017, British Prime Minister Theresa May and European Commission President Jean-Claude Juncker announced the "breakthrough" at an early morning press conference in Brussels.
In many important ways, the "breakthrough" has laid to rest all speculation that Brexit might never actually happen. The stalled Brexit talks had led to widespread speculation that Britain may never leave the EU….