US-China Trade Deal Comes with Caveats
By Kavaljit Singh | Letter (FT) | January 23, 2020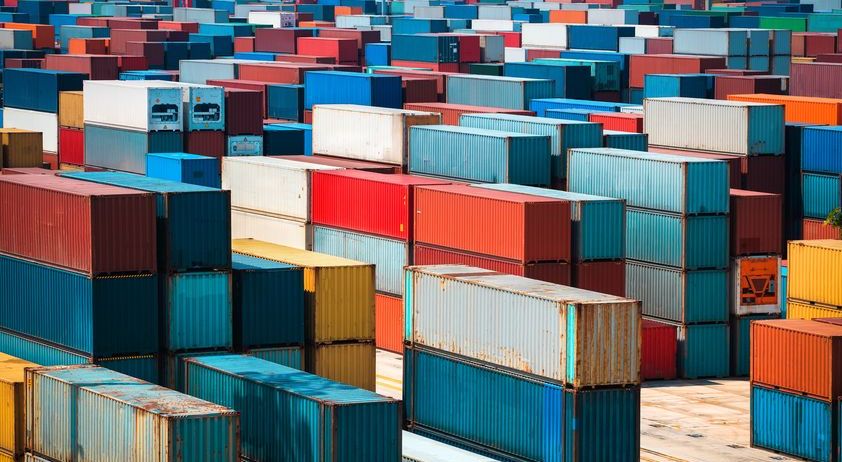 Martin Wolf rightly points out that the US-China trade deal is a partial and defective truce  (January 22). The deal not only keeps in place the bulk of tariffs that were imposed on each other's products during the trade war but repackages many commitments already made by China unilaterally or at international forums towards establishing a more market-based economy. Nevertheless, the trade deal raises two critical issues.
First, can China force its domestic companies (mostly privately owned) to buy an additional $200bn worth of goods and services from the US instead of from other trading partners with which the country has signed free trade agreements? Isn't such managed trade practice grossly inconsistent with the US desire for less state intervention in global trade and a violation of the World Trade Organization rules?
Second, China's willingness to further open up its financial services sector to US-based financial companies ostensibly for greater competition requires scrutiny, as financial services liberalisation has proved to be a double-edged sword. For instance, increased competition induced by the entry of foreign banks can reduce banks' profits, which in turn could erode their franchise value and encourage them to undertake risky investments, and thereby weaken the financial stability in a host country.
It is well-recognised that a stable financial system is a prerequisite for economic growth. In the absence of financial services liberalisation, China has attained extraordinary economic growth in the last four decades and averted financial crises of various kinds. Not an insignificant achievement.
China should avoid hasty financial services liberalisation, which has been the key factor behind several financial crises in emerging markets since the 1990s. To manage risks accumulating in the financial system while maintaining "high-quality" growth, China should pursue a more gradual and selective financial services liberalisation.
Kavaljit Singh
Director, Madhyam
New Delhi, India
This letter appeared in Financial Times, January 23, 2020 (available at https://www.ft.com/content/7522e206-3d1a-11ea-b232-000f4477fbca).
Image courtesy of 123rf.com