India-UAE BIPA: Why Such Desperate Haste?
By Kavaljit Singh | Policy Brief # 2 | January 2014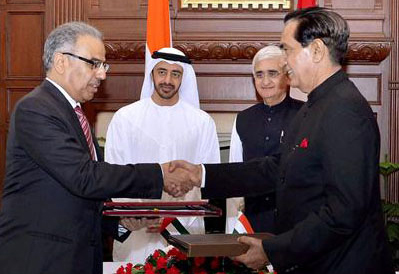 On December 12, 2013, India and the United Arab Emirates signed a bilateral investment promotion agreement. Since India is currently reviewing all its investment protection agreements, the government has not explained why it has worked out an exception with the UAE. However, for some inexplicable reasons, the text of the signed agreement has
not yet been made available at the official website of Ministry of Finance.