From Beijing Consensus to Washington Consensus (II)
China's Financial Sector under the WTO Regime: A Preliminary Assessment
By Kavaljit Singh | January 2003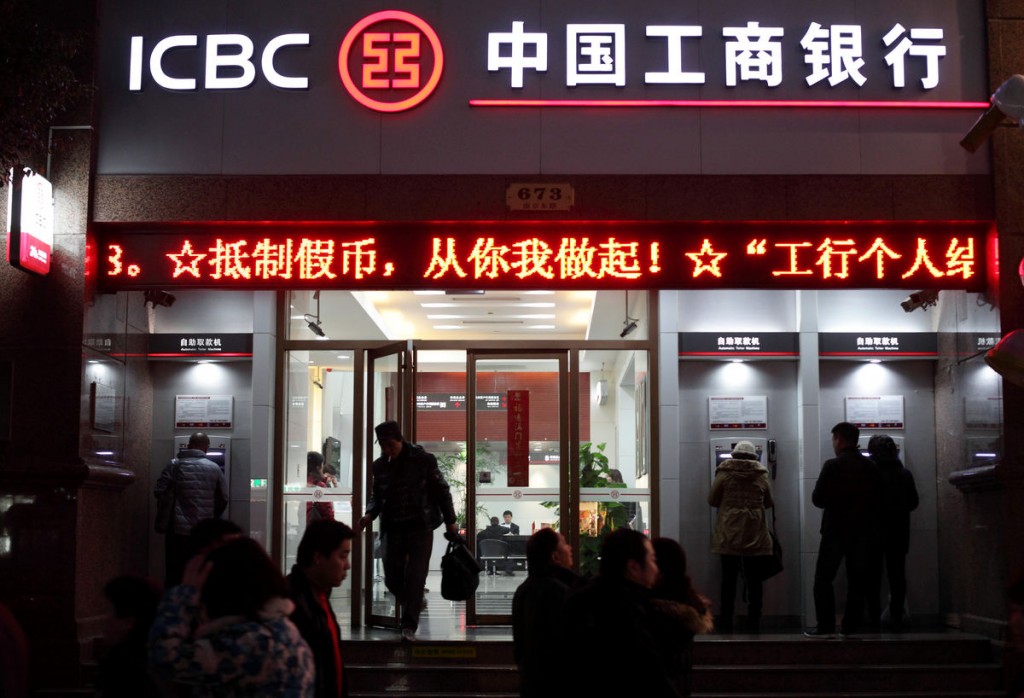 China became a member of the World Trade Organization (WTO) on 11 December 2001. To facilitate its entry into WTO, China agreed to undertake a series of important market access commitments to open and liberalize its financial sector.
These commitments will allow foreign banks to capture markets in those regions (e.g., coastal regions and cities) where bulk of banking business is concentrated. Given the fact that foreign banks have considerable international exposure and can launch new products and services, they are in a better position to capture China's banking markets, particularly the highly lucrative trade-related businesses.
In this sequential paper analyzing the shift from Beijing Consensus to Washington Consensus, the author assesses the potential benefits and costs of financial sector reforms in China under the WTO mandated timetable.