COVID-19: A Triple Whammy for Emerging Market and Developing Economies
By Kavaljit Singh | Briefing Paper # 36 | April 23, 2020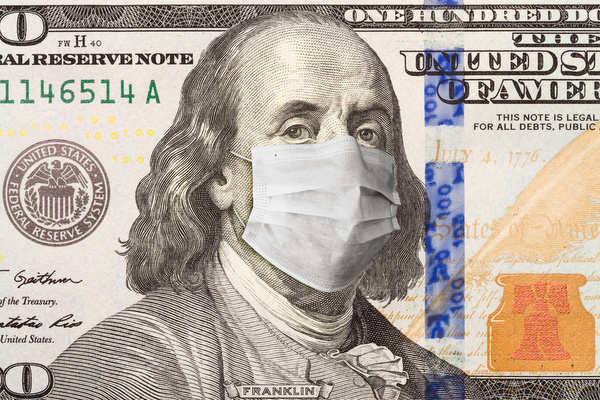 Even though the rapid spread of the novel coronavirus (COVID-19) pandemic in the US and European Union has captured the world's attention, one should not lose sight of the pandemic and its associated health, economic and financial stability challenges in the rest of the world. As the COVID-19 pandemic advances globally, Africa and South Asia are witnessing a surge in the number of new cases lately, and these regions could soon become its next epicenters in the coming weeks. The emerging market and developing economies (EMDEs) are facing a triple whammy ― massive capital outflows, a sudden stop in economic activity, and collapse in commodity prices ― on top of a public health crisis caused by COVID-19.
Contents
Introduction
A Sudden Stop in Capital Flows
LCBMs: No Insulation from Volatile Capital Flows
Spreads Widening, Defaults Increasing
Rapid Currency Depreciation and its Effects
The Big Commodity Demand Shock
Soaring Debt Burden
2020: A Year of Sovereign Defaults?
The Growing Weight of Private Sector Creditors
Getting Debt Relief Right
The Need for Strong Fiscal Response
Why Financial Regulation Matters
Currency Swaps and Repo Facility: No Game Changer
A Well-resourced and Reformed IMF
ODA Has a Unique Role to Play
No Country is an Island
To download this briefing paper in pdf format, click here: Briefing Paper 36
Or click on 'Download Now' link given below.
Image courtesy of 123rf.com